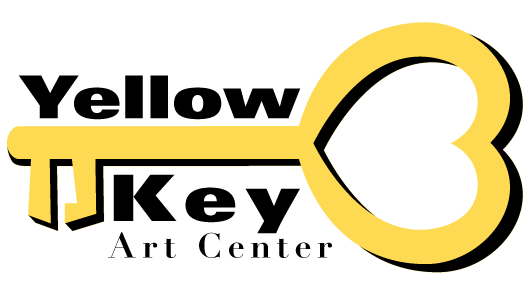 Meet our Director and Board!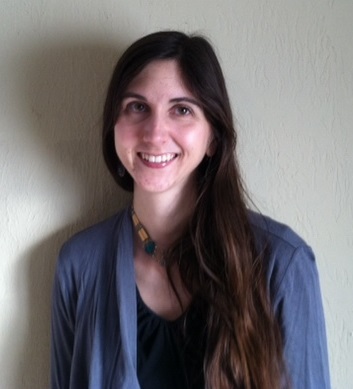 ​Sarah is an artist and entrepreneur with many years experience in the disability community.  She received her Masters Degree in Art Therapy and Counseling from Southwestern College in Santa Fe, NM.  She's had the wonderful opportunity to counsel at risk youth, families,  adults and children with developmental delays, and refugees.  She is a recent transplant to Knoxville where she's putting down roots with her husband and furry family.  When she's not making or teaching art, you can find her out in the garden or hiking with her sweet pups.
​
​​Board member, Joanna Schreck
​Ms. Schreck is a volunteer board member who devotes a good deal of her time to supporting non-profit organizations. In addition to her role as Integrated Programs & Systems Manager at UBM, a global events-led marketing and communications services business, Ms. Schreck volunteers her time to various associations, charities and non-profit organizations. Her extensive volunteer experience includes organizing for Indianapolis Trade School,  Catholic Library Association, Teachers' Treasures, Indianapolis Crafting for a Cause, The Human Movement Management, Indiana State Museum & Historic Sites, Easter Seals Crossroads: Disability & Special Needs Services, the Athenaeum Foundation, the Indianapolis Cultural Trail, 500 Festival, and Habitat for Humanity.  Ms. Schreck has an MLS in Library and Information Science from Queens College.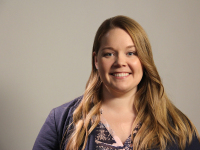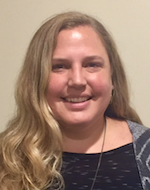 ​​Board member, Brynn Bodi, MSW, LCSW
​
Ms. Bodi is a volunteer board member and is passionate about providing opportunities for people with disabilities.  She received her Master of Social Work degree in 2006 from the University of Michigan with a focus on Interpersonal Practice and concentration on children and youth. She has extensive experience with program development, treatment planning, working with not-for-profits, and creating and maintaining positive relationships with networks of service providers. Brynn is a hardcore Michigan football fan and loves spending time with her nieces and nephew.
​Many thanks to our major givers who provide financial and in kind support.
​Sherron Biddle and Fran Nash ​
​Dennis and Andrea Chambers
Your financial support provides opportunities for people to experience the arts.